Weather the Storm With Village Contractors of TX
Call for water, wind, hail and fire damage restoration services in San Antonio TX & the surrounding areas
Did a hailstorm wreak havoc on your gutters and windows? Does your roof need to be replaced or repaired after a severe storm? Recover from the disaster with help from the San Antonio TX general contractors at Village Contractors of TX. We'll work quickly and efficiently to restore your property to its original condition.
 

We'll go the extra mile for you
Seeing your residential or commercial property in ruins can be devastating. Our goal is to serve as a trusted resource during this difficult time. Our Christian-based company employs experienced insurance claims specialists who can help you file your storm damage claim in the San Antionio, TX area. You can count on us to walk you through the process from start to finish.
Trust our restoration crew to fix up your property
If your home or commercial facility needs repair, make sure you have a San Antonio TX-based professional restoration team by your side to handle nature's most damaging effects. Whether your property was damaged by hail, wind, fire or flood, the crew at Village Contractors of TX will do whatever it takes to get your place back to its original condition. For over two decades, we've been repairing: Roofs,
Siding, Gutters, Downspouts, Cabinets, Fascia and soffit, Doors, Drywall, Fences.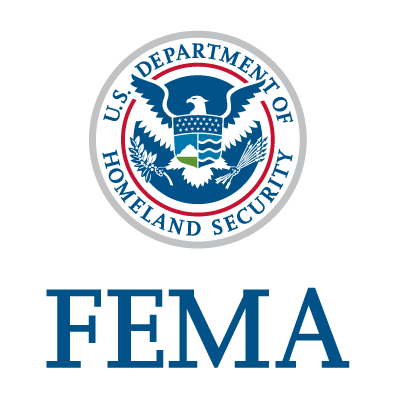 Call Village Contractors of TX to schedule your FREE consultation and get a free estimate.